The Pigs is looking for a self-employed spa therapist to join the PIGSPA team - apply now!
---
Why and how we do what we do
Our purpose is to earn TRUST from everybody who connects with our environment; each other, our paying customer, suppliers, the community etc. Joining us means you have a responsibility to understand the values and we have a duty to help you believe in them.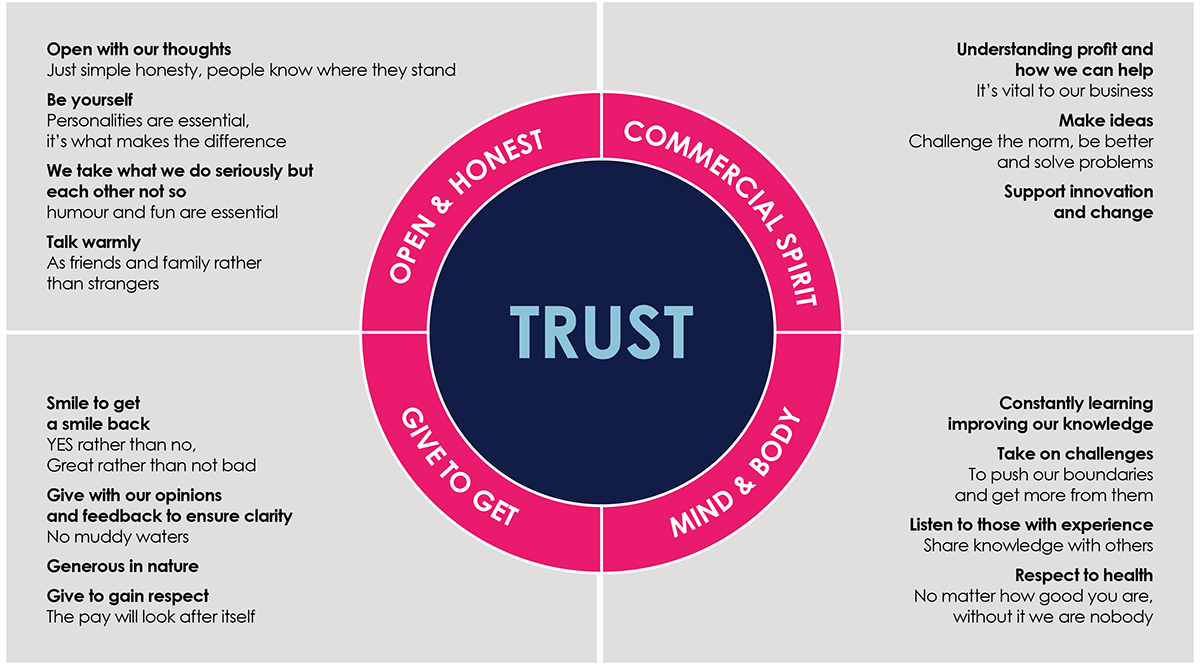 The thumbs up mission
We want to go beyond what is expected, to create fantastic memories and our energy should make it a no brainer for customers to return and shout about us from the rooftops. Thumbs up is the result of our graft and good values and thumbs down indicates a hitch and a need to adapt.
Going the extra mile isn't always easy or obvious, but it is always worth it. We believe that if our actions represent our values and the values produce trust, then the thumbs up feedback will flood in. Your aim is to approach every day with these awesome attitudes to achieve endless thumbs up moments. Ultimately, if you're a kick ass character with a top-notch approach to life you are well on your way to becoming a thumbs up hero.