ASHLEA GREEN, BYFORDS
We want to use our Work With Us platform to represent the people within our business. Many people across our family of business have their own stories to tell and causes that means a lot to them. As a company, we aim to support and encourage employees charitable efforts in any way we can by allowing them to share their stories, and we intend to share our insight and highlight our community.
Ashlea is one of the Byfords Chefs and she is the queen of the kitchen for sure! After working with us for almost 2 years Ashlea displays her love of food daily, through experimenting and coming up with new ideas for the Byfords Cafe and brings her fun and vibrancy through to the kitchen. Outside of the busy kitchen of Byfords, she has been fundraising for Macmillan Cancer Support. A charity that is close to Ashlea's and her family's hearts. In July Ashlea and her sister, Kayleigh will be taking part in the Macmillan Peak District Mighty Hike. This is a 26-mile hike along the beautiful trails of the Peak District from Darley Moor to Bakewell, past the famous Dovedale Stepping Stones.
Ashlea's Story
My grandad grew up in Derbyshire, many of his family members still living there. So we would always go a couple of times a year for holidays as a family, 99% of the time we would walk miles each day through the countryside. So it's a place where my sister and I see it as a home away from home and makes us feel close to our grandad and the family members that still live in Derbyshire, so this is one of the reasons why we choose to do this walk.
Everyone somehow has been affected by cancer, personally, or someone they know, friends or family. Unfortunately in our family, we have lost several people from cancer, my grandad being one of them, along with his son (my uncle) and then his other son (my dad) having caught it early enough for it to be treated and to win his fight against cancer.
My uncle had lived in America for 30+ years, so me and my sister paid for my dad to go a visit him for the last time, so this was a tough time for us all and lost his fight over 3 years ago.
So these are just a few reasons why this is close to our hearts and wanting to help in any way we can and why we have chosen to take part in this hike. This hike entails a 26-mile hike through the Peak District, so it's a mixture of flat terrain and hills, an average hiker (like myself) should take around 12/13 hours to complete the walk!
My sister, Kayleigh, was a professional baker when she lived in Sheffield and she is also making cupcakes/brownies to raise money for Macmillan Cancer Support.
---
Support Ashlea and Kayleigh in their fundraising activities whether it's buying a cupcake or brownie for your loved ones or donating to their just giving page, any donation is appreciated for a cause so close to theirs, and many others hearts.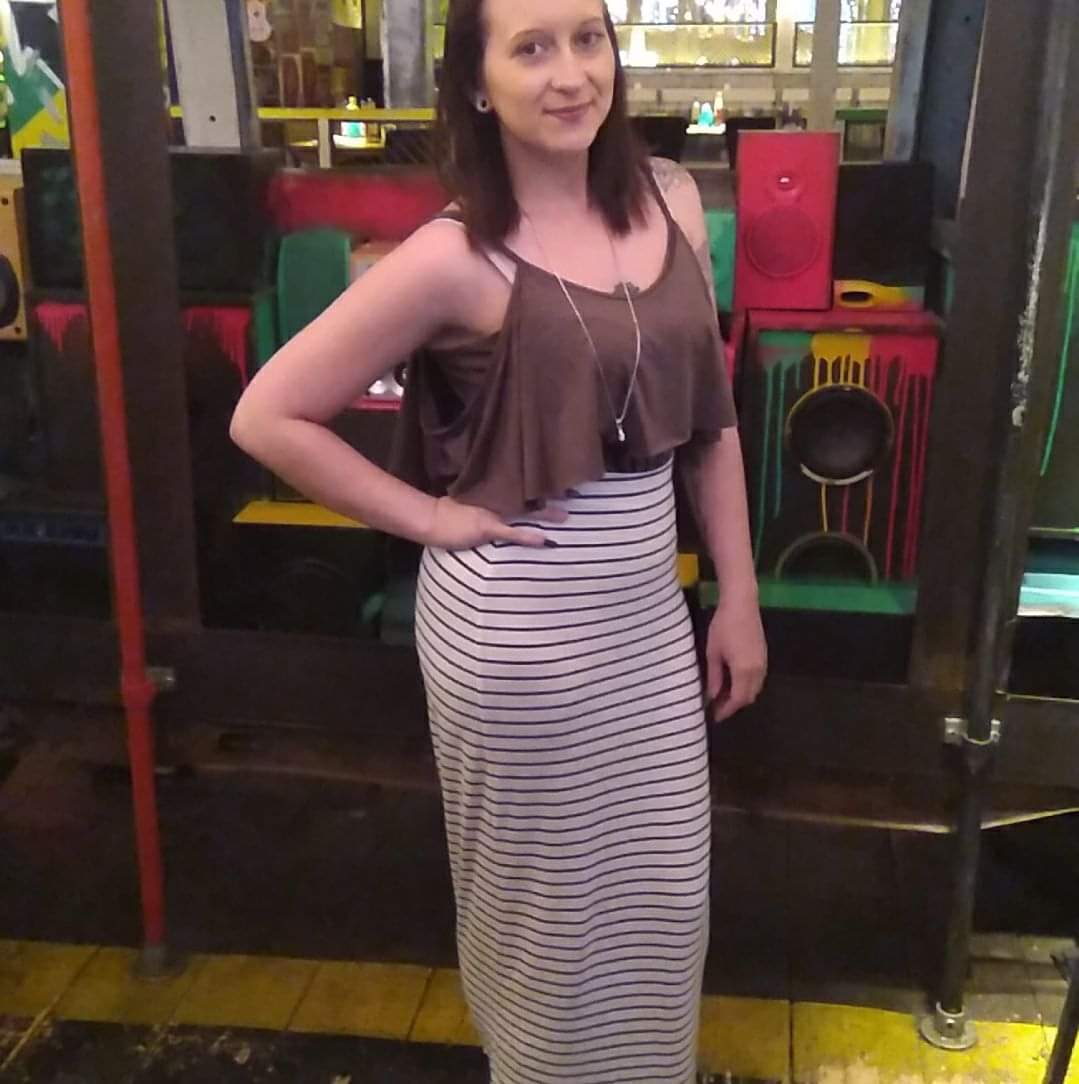 Mighty Hikes
View the Peak Districts Mighty Heights Hike that Ashlea and Kayleigh will be taking part in, in July